Who's My Favorite Today?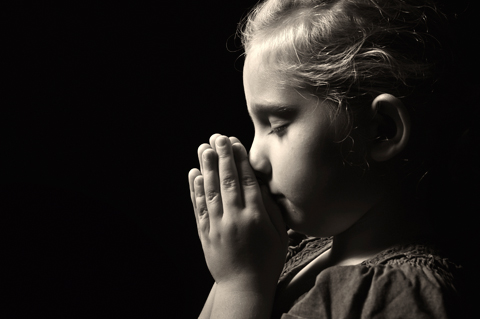 Photo Credit
3 Year Old Kate's version of the Lord's Prayer:
"Our Fadder, who aren't in heaven, hallowed be thy name.  Thy kingdom come, thy will be done on Earf as it is in heaven.  Give us this day, our daily bread and forget our trespasses as we forget those who repass against us.  Lead us not into tation, but liver us from evil.  For thine is kingdom, the power and glory, for ever and ever.  Amen."
I LOVE hearing her say this!!!  So. Cute.  I know she is mine, but seriously, this is cute.  I love hearing little kids repeat things they have memorized – like the Lord's Prayer, the Pledge of Allegiance…..  It's so interesting to hear how they interpret it.
So in Kate's version I guess God is not in heaven?  I think I am okay with that – I like the idea of Him being all…
View original post 62 more words